Conklin Office Furniture
About Us
Conklin is one of the nation's pioneers in office furniture recycling and refurbishing with almost 40 years of experience.
Our mission is to offer facility managers and business owners a way to upsize, downsize, off-load or load up when it comes to premium used office furniture.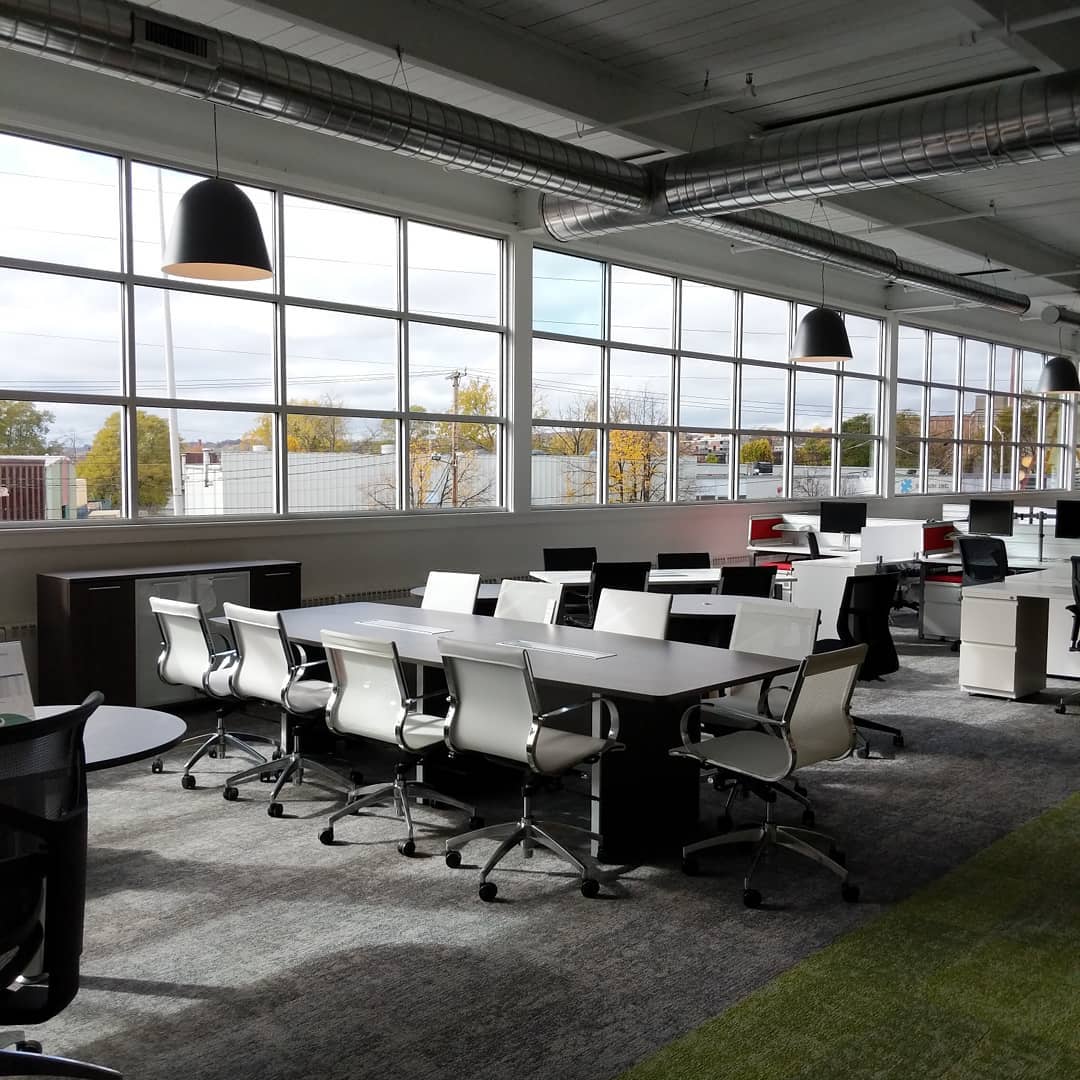 Latest Install
Guggenheim Securities Opens New San Francisco Office
NEW YORK – Guggenheim Securities, the investment banking and capital markets division of Guggenheim Partners, announced today the opening of its new San Francisco office. The milestone reflects the continued growth of Guggenheim Securities across its investment banking, research and sales and trading businesses.